The refrigerator is the most popular type of household appliance. At the same time, this equipment most often needs to be repaired. To ensure that your refrigeration equipment does not break down often, you must choose the appropriate reliable model.
You will find this helpful article if you are looking for the best counter depth refrigerator 2022. Our experts have researched the modern market of home appliances and found the best brands that produce functional and reliable refrigerators that can last a long time.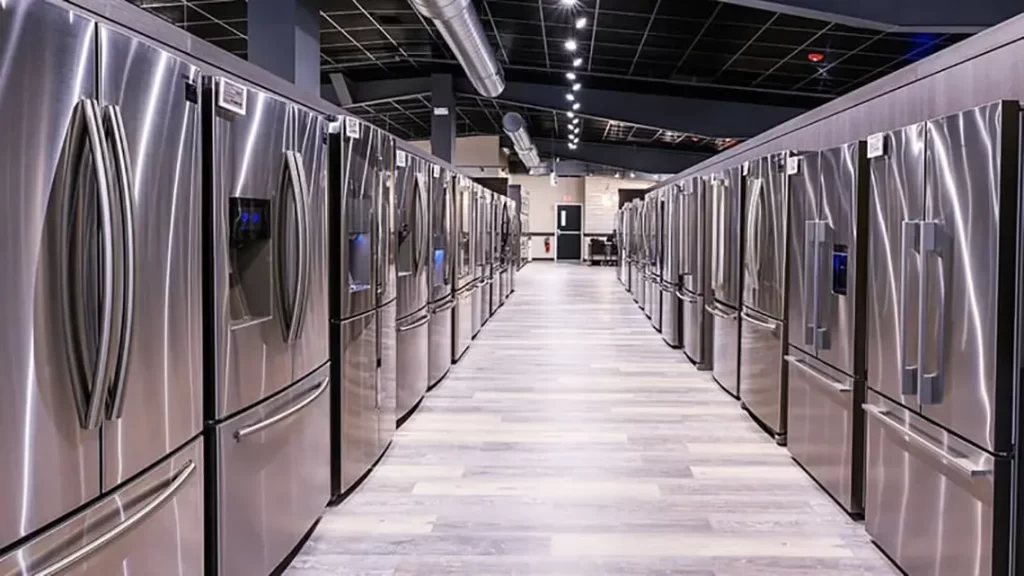 Most Reliable Refrigerator Brand: the Criteria for Choosing
We analyzed many materials from experts and ordinary consumers to find the best counter-depth refrigerator. During the search for the best refrigerator, we took into account the following:
What do the appliance service specialists do;
Top rated counter depth refrigerators 2022 from Yale Appliance, which is a leading seller of a variety of home appliances from washing machines to refrigerators;
consumer reviews – an independent expert review cannot do without considering today's buyers' opinions.
Based on this material, our experts have compiled their independent ratings of the best refrigerators that can last for many years.
Opinion of Professionals who Repair Home Appliances
No one knows refrigerators as well as a man who deals with their service. Many experts point out that you can find the best counter depth fridge from several modern manufacturers:
It is also worth noting that these experts named the least reliable brands, which included LG and Samsung.
Top Rated Reliable Refrigerators from Yale Appliance
Yale Appliance's opinion differs slightly from the experts' rating. According to data, the most reliable refrigerator brands are:
At the same time, the retailer found Beko, GE Appliances, and KitchenAid brands to be of lesser quality.
Who Makes Reliable Refrigerators: Top Manufacturers 2022
The opinion of the leading retailer and experts in the repair of the industrial appliance and home appliances differ from each other. We decided to give our verdict. If you are looking for the best fridge counter depth, you should pay attention to the models of the following brands:
GE;
Whirlpool;
Bosch;
KitchenAid.
We reached this conclusion after several consultations with professionals who service these appliances, as well as based on Yale Appliance's annual report in 2022 and the opinions of today's consumers.
Which Brands of Fridges Are Less Reliable?
In addition to the best brands, you should also know which brands to avoid. Refrigerator repair mechanics and consumers agree that the less reliable appliance manufacturers are Samsung, LG, and Frigidaire.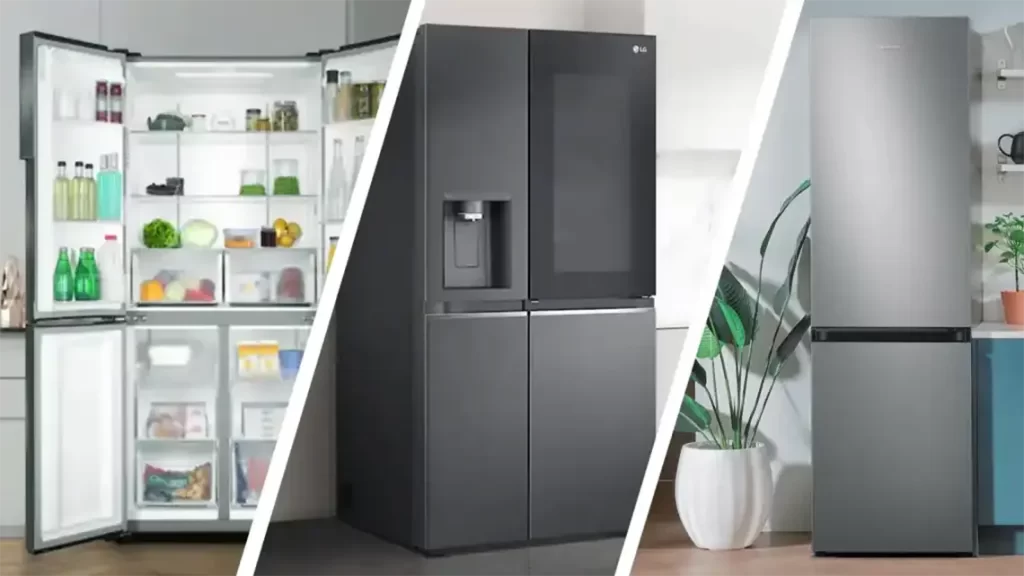 Popular Refrigerator Breakdowns
Whether you choose a 36 counter depth refrigerator or any other model, this equipment is a complex appliance that can fail at some point. We have selected for you the most common problems with this equipment. These include:
Ice maker breakdown. It is one of the most common breakdowns that your intergrated refrigerator encounters. During operation, the technique can leak, stop freezing at all or create ice only partially.
The door does not close properly. Most often, it is caused by problems with the insulation.
Failure of the thermostat. In this situation, you need a replacement of the element. These parts are located behind or under the refrigerator. The cause of the breakdown may be a clog or the output of the active life.
Leaks. Water may leak due to a faulty ice maker, plumbing failure, or defrosting water drainage.
Freezer icing. If a lot of ice forms in the freezer, it causes the freezer to freeze. Often the problem is that the freezer is overflowing with food, causing it to function intensely.
Technological malfunction. The device may have a failure of the touch screen or other mechanisms.
None of the best counter depth fridges is insured from the above-mentioned failures. Still, the equipment from reliable brands has them much more rarely.
Conclusion: What Brand of Refrigerators to Choose?
On the market, you can find a variety of built in refrigerators counter depth, characterized by great modern functionality and long service life. If you are looking for a high-quality device that will please its owner for many years, you should pay attention to the following brands:
GE;
Whirlpool;
Bosch;
KitchenAid.
In conclusion, it's worth noting that breakdowns can happen to any appliance. But refrigeration equipment brands: Bosch, GE, KitchenAid and Whirlpool, are much less likely to fail. Models of these reliable brands do not require frequent maintenance. In addition, spare parts for these models are much easier to find, and most service centers are willing to undertake maintenance.
The brands LG, Samsung, and Frigidaire, are also quite popular in the market. Still, their equipment is not so reliable and often fails.