Our company High-End Repair has been repairing appliances in Bay Area for more than 5 years. We have been worked for many years and have established ourselves as one of California's most trusted appliance repair companies. We value your time, so we put you on schedule on the same day at any time convenient for you.
Our Team
We started from Los Gatos, CA, where our head office is located but now our service area is much bigger – we work in all Bay Area and San Francisco. Here are our technician experts: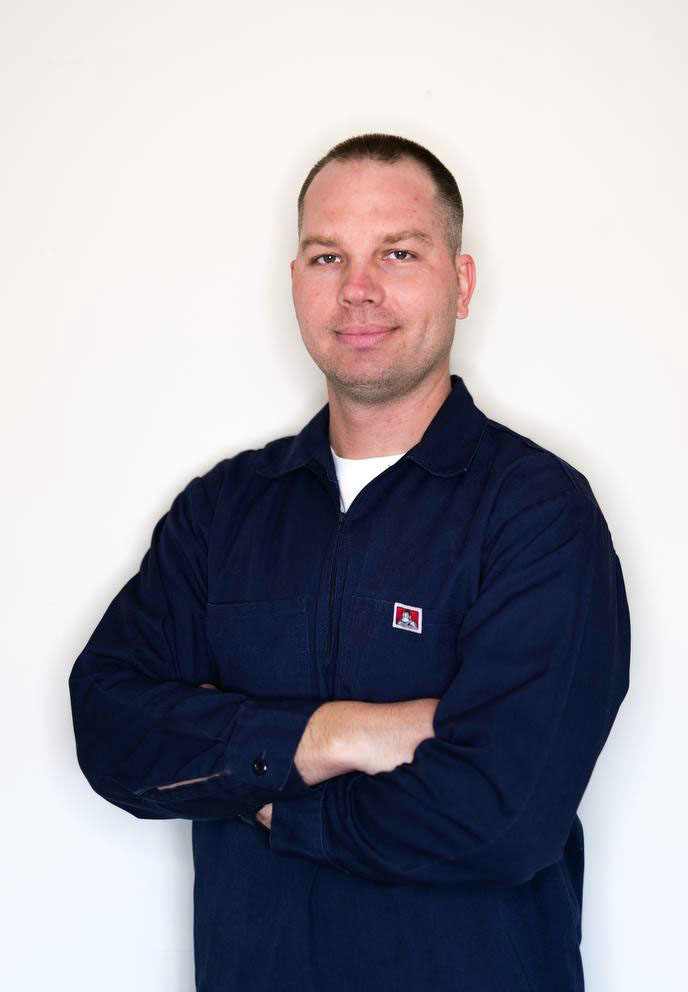 Taras
supervisor
Peter
technician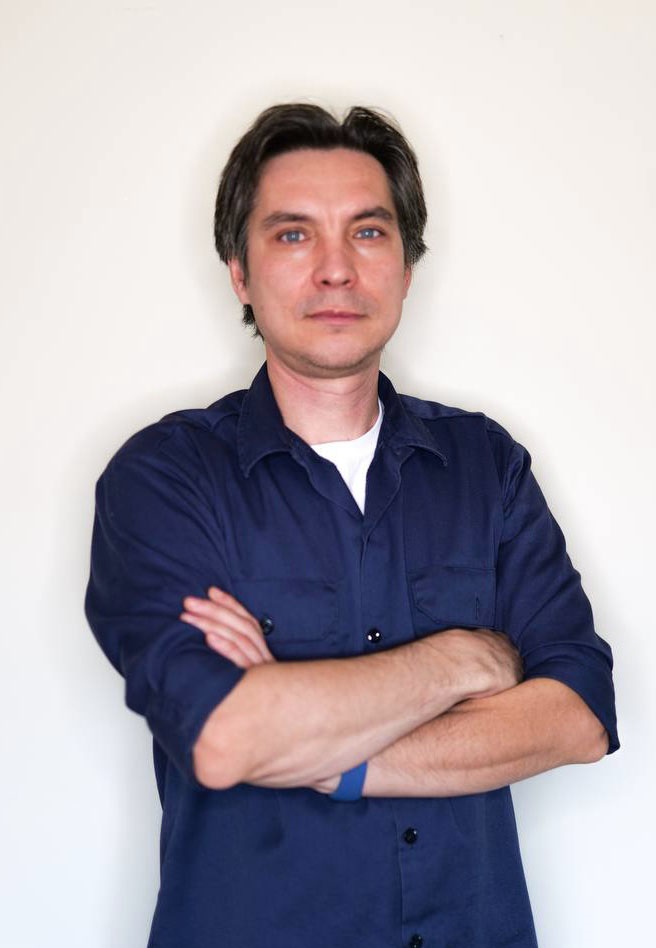 Renat
technician
Thanks to their many years of experience and great knowledge, our technicians know exactly how to quickly fix any appliance all brands.
We guarantee the highest quality of our services! Our specialists have extensive experience and the best modern equipment for the repair of appliances of any brand, thanks to which they accurately determine the cause of the malfunction and quickly eliminate the breakdown. We value each of our clients, which is confirmed by our high reputation.
Our Experience
Our company has done repairs for over 10,000 units of appliances and has an impeccable reputation. We employ only qualified technicians who have completed all the necessary training and are licensed to repair appliances. It doesn't matter what kind of breakdown you have: our technician will quickly determine the cause and repair your appliances in a short time.
You can be sure that a qualified and polite specialist will come to you, who will fix all the problems with the appliance and leave cleanliness behind. We carefully monitor how the service is rendered: from the first call to the end of the repair.
We are always confident in the quality of our work, so we provide up to 180 days warranty for our repairs.
Over the years, we have established ourselves as a reliable and high-quality service for the repair of appliances and have many reviews from grateful customers.
For any questions about appliance repair services call us +16508702065. We are always glad to help!