If you plan a shopping for kitchen appliances, it is worth paying attention to intelligent devices. But in this situation, the buyer may face a fundamental problem of choice because many devices are on the market for all tastes and budgets with great functionality.
The most irrational solution would be buying kitchen as smart devices which you will not know how to use appropriately. To prevent you from making rash decisions, we offer our appliances buying guides pf 5-point to choosing the best kitchen gadget.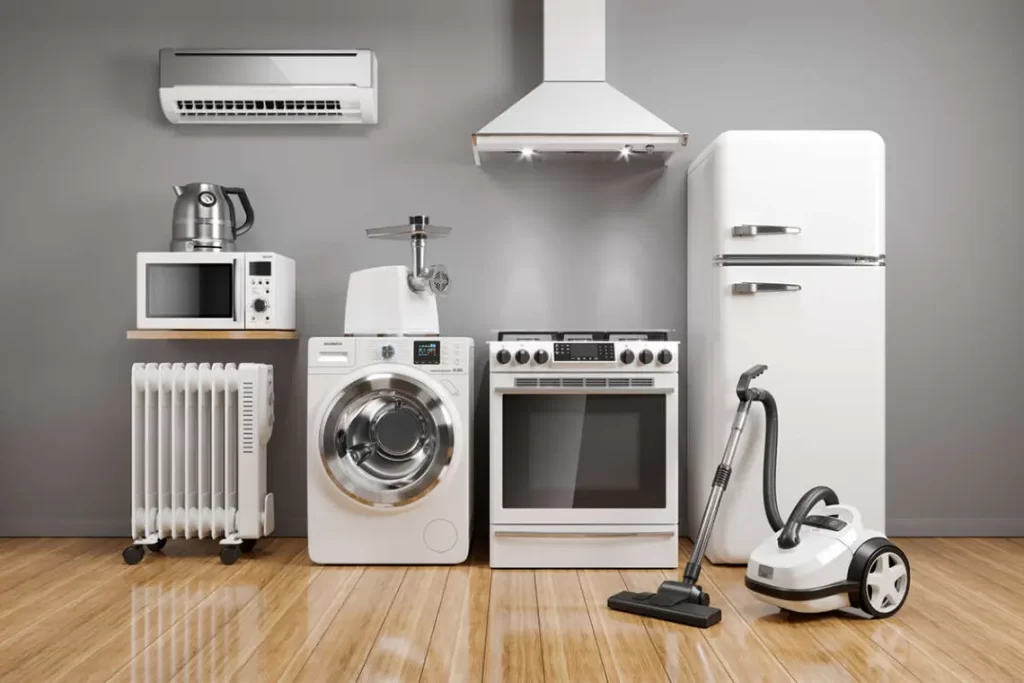 How to buy kitchen appliances: 5 essential criteria for choosing smart appliances
Smart technology has come a long way when it comes to home appliances. From smart locks and light bulbs to smart refrigerators and ovens, many modern household appliances are equipped with primitive intelligence, with which many processes can be greatly simplified. Our experts have created a little kitchen appliance buying guide to make it easy for you to choose intelligent gadgets that meet all standards.
No. 1: Think about whether the appliances support your Wi-Fi network
If you're wondering how to buy appliance for the kitchen, you should first make sure that the tools could connect to your Wi-Fi network and work correctly with other devices in the house. A reliable wireless connection is one of the most critical parameters for quality tools.
If your home has an excellent wireless connection, your new appliances for the kitchen will significantly improve the efficiency of your home tasks. Modern gadgets could connect to other functional intelligent devices, such as Alexa and Google Home. Such an option has a lot of advantages – households can give voice commands or control appliances remotely from their phones.
No. 2: Make sure it's secure
The best way to buy appliances is to find genuinely secure ones. Wireless connectivity is not only convenient, but it can also pose some security risks. Before you buy this equipment, you need to know that remote access, which allows you to remotely control smart appliances from almost anywhere in your home or yard, creates an entry point into your home network that intruders can exploit.
You shouldn't panic, but at the same time, you also shouldn't ignore this fact. However, you should not use this as an excuse for your refusal to use smart technologies. Now there are several different methods by which you can secure equipment from third-party interference. Smart major kitchen appliances can create the most secure connection possible, so their owner could not worry about their security.
No. 3: Having a self-diagnostic option for appliances
Our professional choosing kitchen appliances guide couldn't do without sorting out the self-diagnostic feature. The ability to self-diagnose a problem is one of the definite advantages of smart appliances. The application or the official web resource can receive the data on the performed scan of the device, which supports Wi-Fi. To see the result of the scan and determine whether you could solve the problem yourself or whether you need to call a master, open the result of the self-diagnosis. Even if you can't solve the problem yourself, you'll know what the problem is and tell your technician. It will speed up the repair.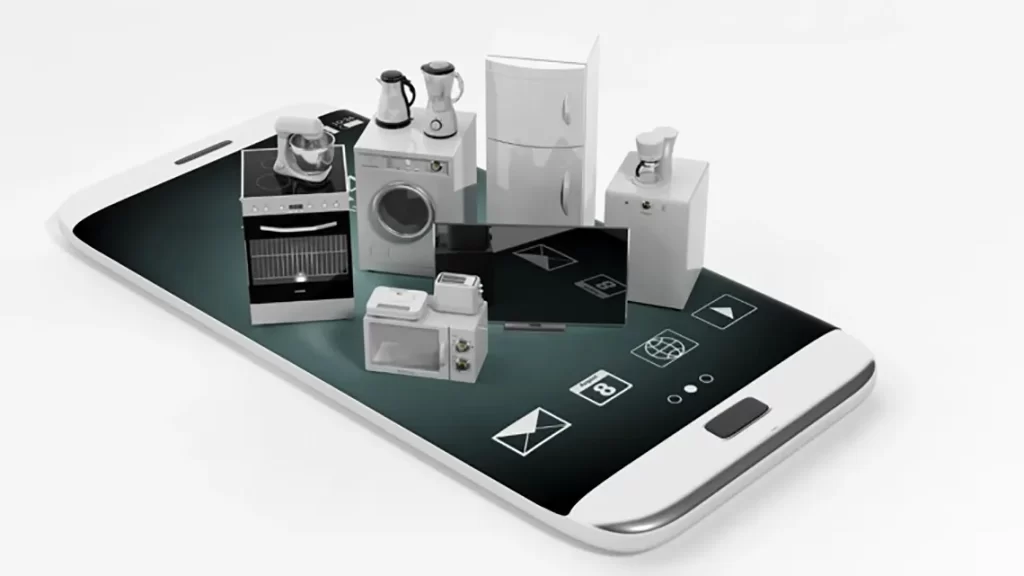 No. 4: Think about energy efficiency
It's up to you to decide when to buy appliances. But in this situation, you should make sure it's energy efficient. At this point, almost every smart appliance is energy efficient. Energy Star-labeled equipment can save you about $100 a year. Over the years, such savings can add to a rather large sum. You could easily compare different appliances' energy savings per month if you break down their energy consumption.
Eco-friendly household appliances also help to conserve the natural resources of our planet and take care of the environment. The development of modern technologies allows you to choose the best option for smart technology for almost every consumer, fully satisfying his needs.
No. 5: The possibility of improving appliances
To wrap up our appliances guide, it's also worth considering upgrading some of your home's kitchen tools. This feature can be in the oven, dishwasher, microwave, and other gadgets. With its help, it increases the comfort of using appliances. You could perform daily household chores more efficiently, thereby saving not only time but also money.
If you need help with the optimal choice of smart technology, then you can always ask for help from our specialists. We will select the best option depending on your needs and budget.