Stove Repair Service by Real Professionals in San Jose and Bay Area, California
The kitchen is the heart of almost every home. It is where delicious meals are prepared and served at the dinner table, where the whole family gathers. But cooking can get much more complicated if the cooker fails to perform its direct duties. Replacement kitchen equipment can cost quite a large sum. It is much easier to carry out quality stove repair. Our company is always ready to help with this issue.
What Types of Stoves do We Repair?
Every housewife appreciates a functional and durable appliance. But at a certain point, it can fall into disrepair. You need a real master to solve a variety of problems. Employees of our company are ready to carry out a qualified stove repair service in the shortest possible time. We are ready to cope with any tasks. Our specialists provide the following services:
electric range repair – during operation burners can stop working, power regulators, sensors, and other elements can fall into disrepair;
gas range repair – the equipment may have difficulties with incontinence of combustion, a weak gas pressure, clogged nozzles, jammed faucet, and other technical nodes.
You should not try to fix the stove yourself if you don't understand anything about it. Trust real professionals, for your own safety.
Common Types of Stove Breakdowns
Most often, regular stove maintenance in the form of preventive one and periodic cleaning from dirt allows you to control the mechanics and electronics of household appliances. In this situation, the service technician is in time to carry out routine repairs and replace worn parts. If the warranty service is not provided for some brands, you have to call a master yourself to check the operability of the equipment and troubleshoot.
Experienced masters of our company will conduct a detailed diagnosis and will assess the condition of all technical units, mechanics, and other elements. All existing breakdowns, which can have a stovetop, are divided into several types:
Electromechanical – faulty wiring, lighting, ignition;
Mechanical – not working burners, cooking surface, buttons, knobs, switches;
Electronics – timer, circuit board, sensor elements, control panel.
Each type of equipment has its own characteristics. Electric stove repair has its nuances and differs from similar work on gas appliances.
How Much Does it Cost to Repair the Stove in San Jose and Bay Area?
Our stove repair company offers affordable prices for quality work. We guarantee maximum diagnostic accuracy, provide reliable components and quickly save heating equipment at adequate prices. Repair price depends on many factors such as the complexity, and which parts need to be restored or completely replaced. Also, the cost is largely influenced by the technique itself, because a lot depends on the model and brand.
Advantages of Contacting Us
Unlike novice technicians, each of our technicians is knowledgeable in a variety of models of equipment. Our team of employees is competent in repairing home appliances of many brands and varieties of equipment. We know how to carry out gas stove repair and electrical. We have enough experience and qualifications to provide quality help.
Our main advantages include:
guaranteed high-quality repair of appliances from any brand;
we have all the necessary tools, equipment, spare parts;
it is possible to call a master urgently;
favorable rates, no hidden charges, and fees;
we work without weekends and holidays;
high qualification of each master;
warranty on work performed;
long-term experience in the field of repair.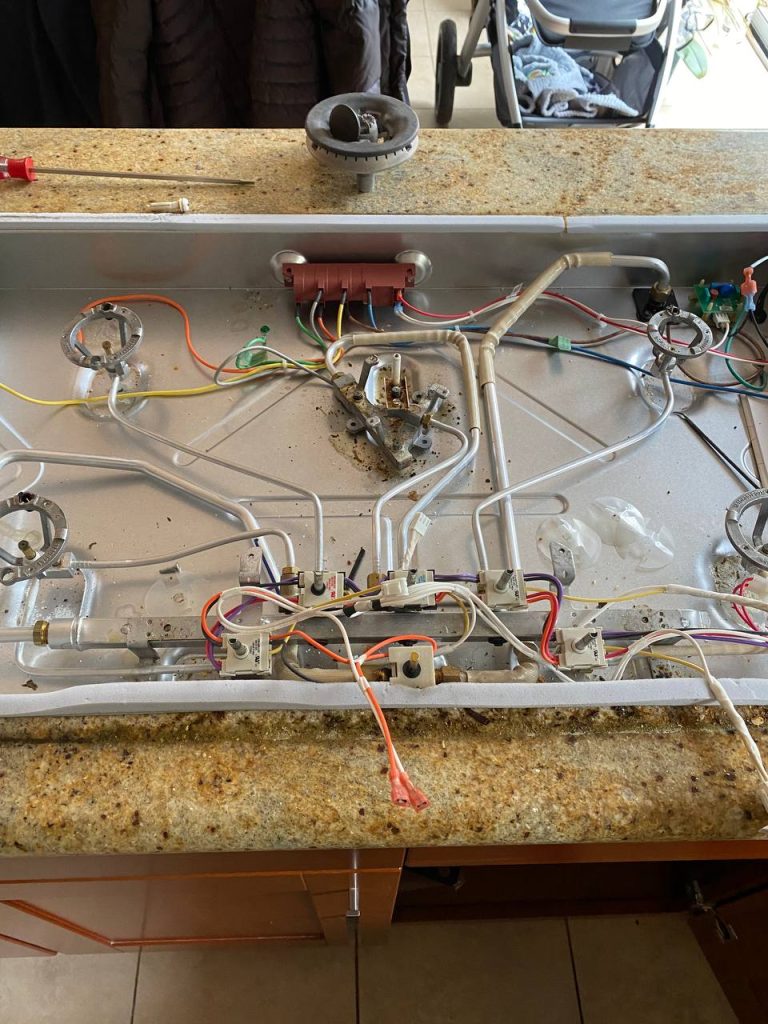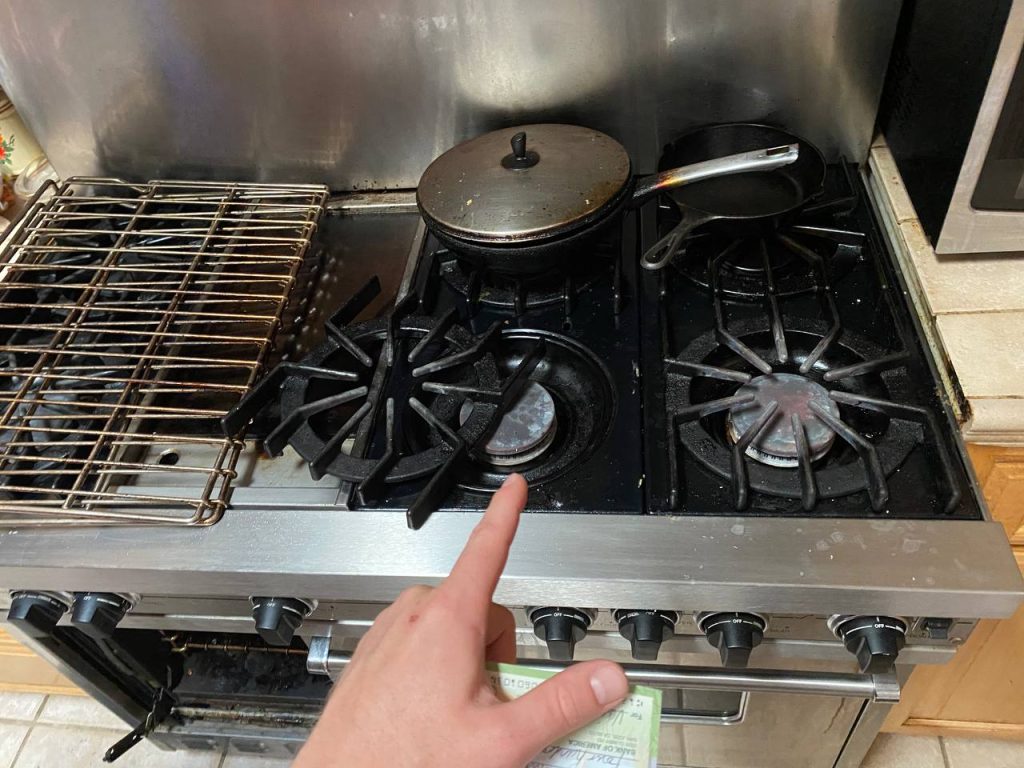 If your home appliances stop working the way they should, you should contact our service for help. Contact us, outline the essence of the problem, and we will offer the best solution. We are always ready to help with any type of appliance repair. We will also give you useful tips on further operations to prevent possible malfunctions.