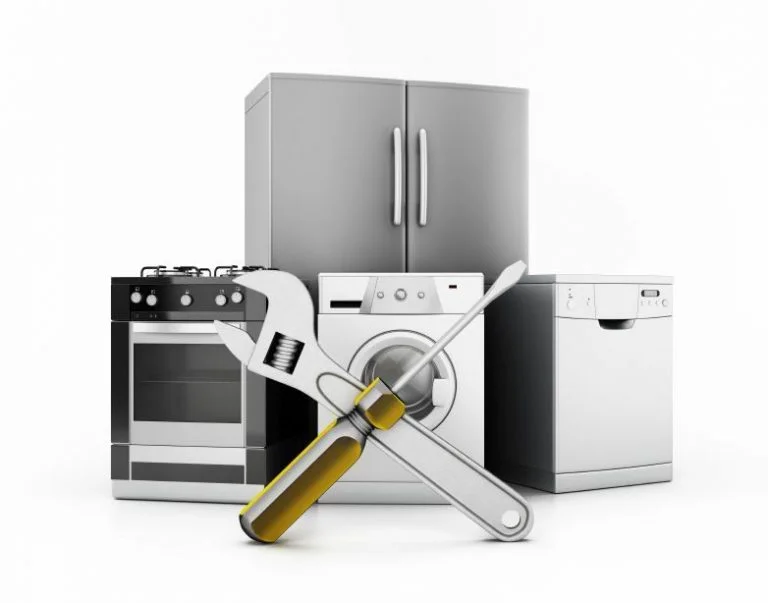 High End Appliance Repair Company in San Jose and Bay Area
Our company High End Repair by Winline performs appliance repairs in San Jose and Bay Area. We have been worked for many years and have established ourselves as one of the most trusted appliance repair companies in California.
We value your time, so we put you on schedule at the same day at any time convenient for you.
We guarantee the highest quality of our services!
Our specialists have extensive experience and the best modern equipment for the repair of appliances of any brand, thanks to which they accurately determine the cause of the malfunction and quickly eliminate the breakdown.
We value each of our clients, which is confirmed by our high reputation.